About Sean
Above all, I believe our highest purpose is service to others. I'm running for Metro Council because I strongly believe that my service will make our district stronger, more unified, and prosperous. My experience in leadership has taught me the importance of listening to others and working collaboratively to find solutions. I am committed to listening to your concerns, working hard, and advocating for the needs of our district. I hope you will join me in building a brighter future for our community.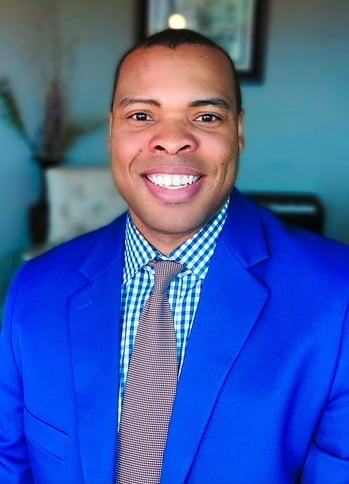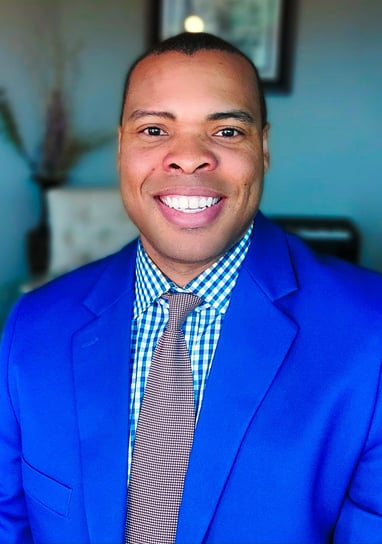 Credentials
Graduated from UT Knoxville with a Bachelor of Arts in Political Science

Served in the TN Army National Guard

Graduated from Lipscomb University with a Master of Arts in Civic Leadership

Led a non-profit social enterprise connecting previously incarcerated individuals with employment

Selected to participate in the Center for Non-Profit Management's Annual Innovation Catalyst

Launched a successful pilot program that provides pathways to paid apprenticeship programs in skilled trades

Workforce development committee member of the Associated Builders and Contractors of Middle TN
Core Values
Freedom
Freedom is about creating a society that empowers individuals to live fulfilling lives while also working towards the common good. We have a duty to use our freedom to help others and to make the world a better place.
Prosperity
Prosperity is the ability of all people to live fulfilling lives with access to basic necessities such as healthcare, education, and affordable housing. Prosperity is not just about individual success, but about creating a society that works for everyone and ensures that no one is left behind.
Justice
Justice is based on fairness and equality. It should always be applied equally to all members of society regardless of their race, gender, or socioeconomic status. Justice is not just about punishing wrongdoers, but about creating a society that is fair and just for all.
Vision for Our District
Our strength lies in our diversity. District 1 is unique among the others in large part due to its size and number of distinct neighborhoods. We have it all! From Baxter Road, Bells Bend, Bordeaux, Community at Bordeaux, Coopertown Farms, Enchanted Hills, Haynes Park, Jacobs Valley, Joelton Heights, Marrowbone, Ridgeview Estates, and Scottsboro. District 1 needs someone who sees the full picture and can maximize our community assets.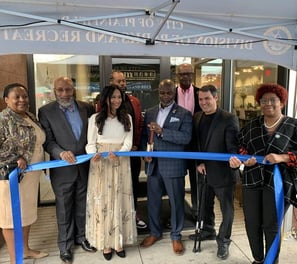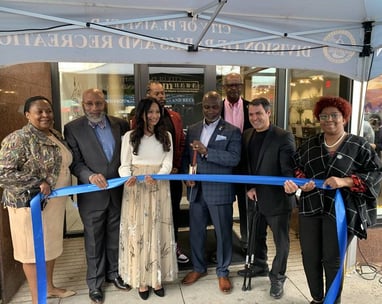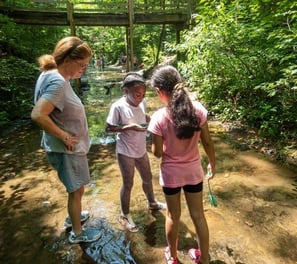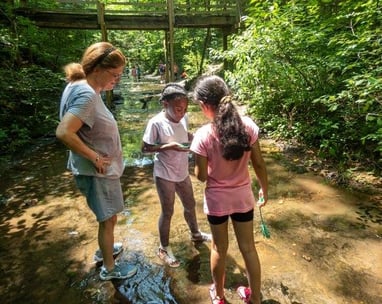 improve and Expand green spaces